DON'T RISK YOUR FUTURE WITH CHEAP INFERIOR PRODUCTS!
Since 2003 Test Negative has been a top Clear Choice reseller - We are proud to offer the complete line of Clear Choice products. Clear Choice has been the pioneer in Detox Products since 1993 and has always been recognized as the leader in the detox industry and in prank urine kits. They manufacture the most effective, reliable and safe prank synthetic urine available on the market. All their product formulas are of the highest quality and every batch is tested thoroughly before being released for sale.
Customer Service
Thank you for your interest in TestNegative.com. We will be adding extra features over the next few months, so come back regularly. You can contact us at: support@testnegative.com or by phone at 1.866.900.5656 from Monday to Friday 9am to 5pm EST.

TestNegative.com's customer service goal is simple: We are committed to providing our customers with total satisfaction. Every time. Guaranteed. Please feel free to drop us a line to share your thoughts on the site. All comments are welcomed.
About Clear Choice
Since 1993, several million Clear Choice products have been sold to satisfied customers throughout the United States, Canada, and Europe.
Clear Choice - The brand you can truly rely on!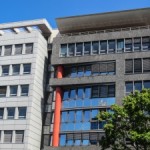 1993
Clear Choice was founded and aimed to become a pioneer in Detox Products.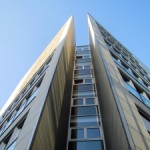 2003
Clear Choice launched their first synthetic urine the Sub Solution powdered urine kit.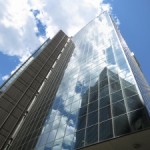 2006
The original founder decided to move on to different projects and sold the brand to one of their distributors. Since its acquisition Clear Choice has remained under the same management. Clear Choice holds a synthetic urine kit patent along with multiple registered trademarks within the U.S and Canada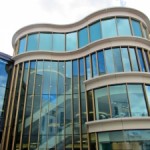 2007
Test Negative became an official reseller/distributor of the Clear Choice brand product line.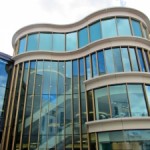 2018
Clear Choice launched its Premium Premixed synthetic urine kit Quick Luck.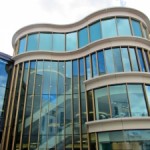 2021
Over 4 million Clear Choice detox products have been sold to satisfied customers throughout the United States, Canada, and Europe.